The Milagro Foundation - Making a difference in the lives of children
About the Milagro Foundation
The Milagro Foundation's diverse Board members bring a variety of expertise and insights to the Foundation. What we all have in common is a passionate belief that children everywhere deserve to live a life with full access to proper healthcare and education as well as opportunities to develop into creative human beings.
---
Our Board Members, our Legacy Advisory Board and our Staff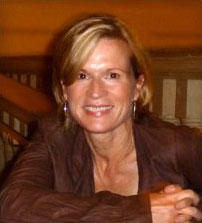 Kim Baltzell
Kim is an associate professor, nurse and research scientist at University of California, San Francisco with a PhD. Her work focuses on malaria and non-malarial fevers in sub-Saharan Africa. In 2006, Kim founded a non-profit to provide malaria bed nets for residents of rural Malawi. She continues her work with the Global AIDS Interfaith Alliance to improve malaria outcomes for residents of Malawi. In addition to her PhD, Kim has an MS in global health and is the Associate Program Director for the MS in Global Health Science at UCSF. In 2014, Kim became the first Director of the UCSF School of Nursing Center for Global Health. Kim has been a Milagro Foundation Board member since 2009.
---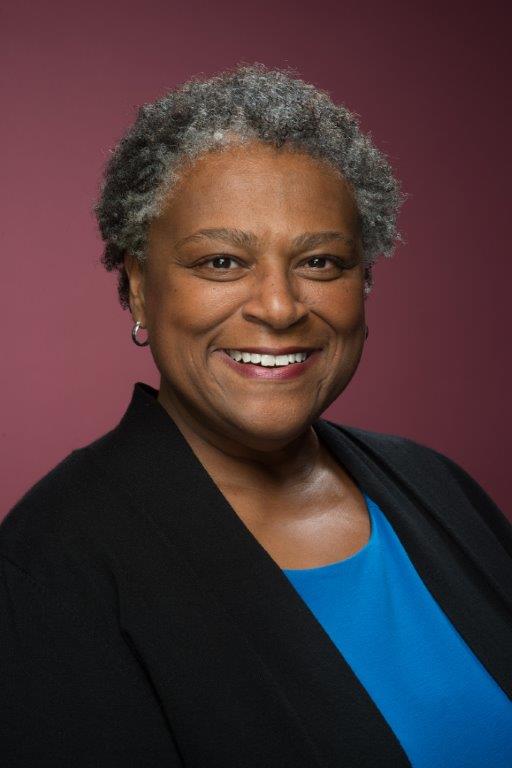 Marsha Bonner
Marsha has worked over 30 years in foundations and philanthropy in New York City, Marin County, and Seattle, WA, and is currently the Director of Programs, Community Grantmaking, and Special Initiatives for the Annenberg Foundation in Los Angeles, CA. Marsha has been a Milagro Foundation Board member since 2001. In the spring of 2016, Marsha transitioned to become the second member of our Milagro Legacy Advisory Board.
---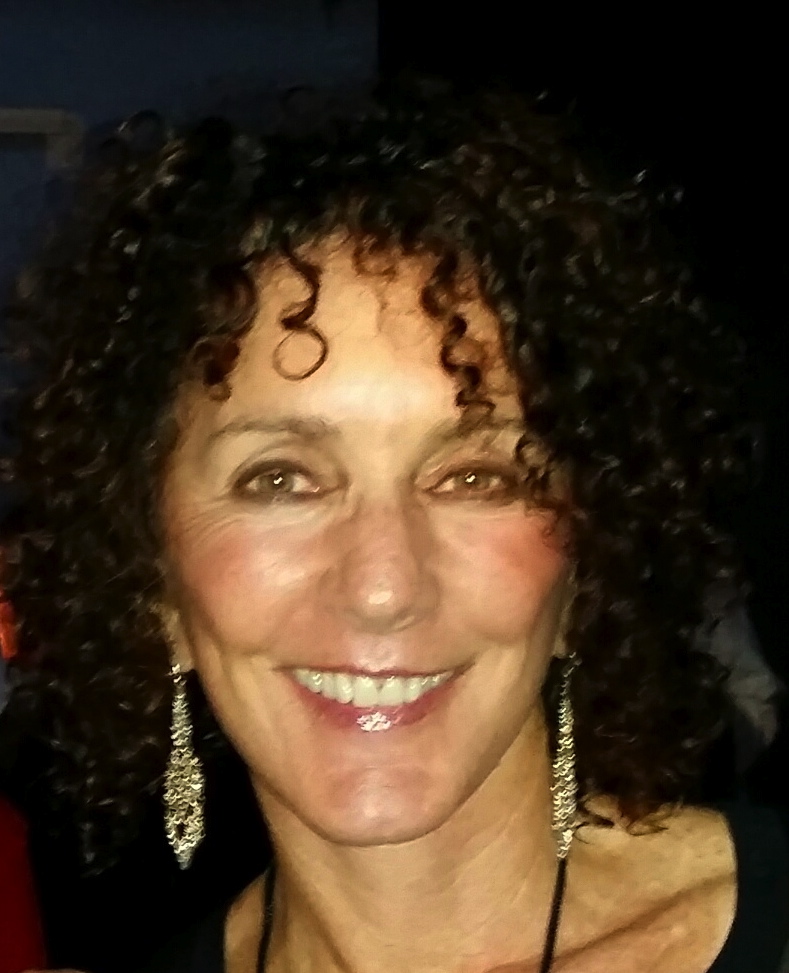 Shelley Brown
Shelley Brown is the Executive Director of The Milagro Foundation. As a founding Board member in 1998, Shelley has served as the Executive Director since April 2000. In this capacity, Shelley has been at the helm of Milagro and guided the foundation in giving over $6,000,000.00 to agencies serving children in 35 countries from the Bay Area to as far away as Africa and India. Shelley's background is as an educator, with twenty-five years of experience as a principal and teacher in school districts in Marin County and San Francisco. She is an experienced board member with a wealth of knowledge in community educational programs and resources in the Bay Area. Her life's work has been dedicated to supporting underserved youth.
---

Gabriel Buigas
Gabriel currently serves as SVP and Deputy General Counsel for Hewlett-Packard Company (17 years with HP). Born in Cuba, Gabriel grew up in Miami as one of nine children. Gabriel has a BBA from University of Miami (1987) and a J.D. from Harvard (1990). Gabriel served as a Milagro Foundation Board member from 2009 through 2014. In October of 2014, Gabriel transitioned to become the founding member of the Milagro Foundation's Legacy Advisory Board.
---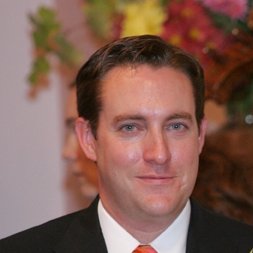 Jonathan "Jay" DeGooyer
A Board member since October 2014, DeGooyer currently is the AGC & Assistant Corporate Secretary at Marin Software, Inc. Prior to Marin Software, DeGooyer was a Vice President and AGC at Hewlett-Packard Company and a litigation associate at Morgan Lewis in San Francisco. DeGooyer currently serves on the Justice and Diversity Center Leadership Council and the Board of the Presidio Graduate School. DeGooyer has a B.A. in Government from Skidmore College and a J.D. from the University of San Francisco School of Law. Born in Washington, D.C., DeGooyer moved to the Bay Area in 1997 and currently resides in Marin County.
---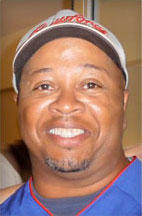 Stevie Lee
A Milagro Foundation Board member since 2001, Stevie Lee has his roots in Marin City, California where he has been involved in mentoring and sports programs for children. A Marin Horizon School elementary teacher for many years, Stevie is currently the Director of Diversity and Inclusion. Stevie has spent his entire career working with children.
---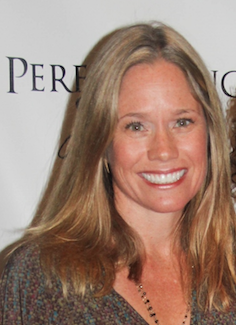 Ruthie Moutafian
Ruthie Moutafian is the Associate Director for the Milagro Foundation. She has been working with the organization since 2005. Before joining Milagro, Ruthie taught elementary school for 9 years in Queens, New York, Hayward, California and Tiburon, California. Ruthie's work has been concentrated on growing collaborative partnerships that share like goals, on focusing on positive change and seeking organizations that are making a positive impact the lives of children.
---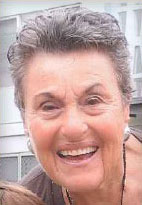 Ethel Seiderman
In Sept. 2015 with the total agreement of College of Marin Trustees, Ethel assumed the lead, with a team of Early Childhood Educators, to create The Institute for Early Education. It was installed as the first institute of The College of Marin with its home with the college Lab School and Early Childhood Department. The mission is to bring excellent scholars to our county to provide and expand the knowledge base of teachers who want to rekindle their verve, passion and teaching methods with what they already know, and to include current studies and their outcomes to further their own excellence. This serves the families and children and creates teachers who are rich mentors to youth entering the field. A video on me by Wendy Slick has been completed and highlights the influences that shaped my life and work. This may be one of several videos about we elders who keep the gusto and commitment to service alive and buzzing for ourselves and others. Ethel has been a Milagro Foundation board member since 2008.
---

Maria Vrionis
Her first opportunity to participate in a charitable organization, Maria became a Board member of the Milagro Foundation in 2009. As Carlos Santana's sister, Maria feels that the mission of the Milagro Foundation is consistent with her beliefs and the opportunity to serve is extremely rewarding. Maria and her husband took over the operations of Santana management in 2007.
---